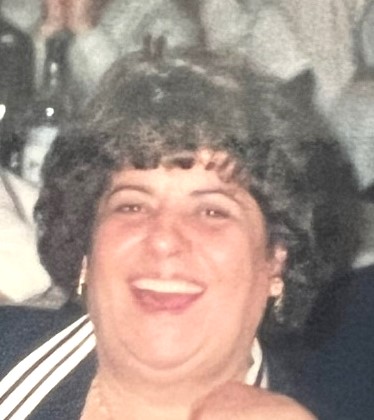 Maria L. Da Costa (Vieira) of Londonderry, New Hampshire, formerly of Somerville, Massachusetts passed away on October 23, 2023, at age 81 surrounded by her loving family.
Devoted wife of the late Manuel Jose Da Costa.
Cherished mother of Maria Correia and her husband Luis, Suzanne Resendes and her significant other Scott Durica, Fatima Carvalho and her husband Carlos, Natalie Ferreira and her significant other Edward Andrews, Ulisses Ferreira, and Rui Ferreira.
Loving stepmother of Joao Costa and his wife Lisa, Emanuel Costa, Maria Costa, and Sonya Costa.  
Beloved sister of Liberal Medeiros, Juana Raposa and the late Maria Correia, Santa Cristo Costa, and Carlos Vieira.
Also survived by 23 Grandchildren, 20 great-grandchildren, many nieces, nephews, other loving relatives, and friends.  
Funereal from the Rogers Funeral Home, 380 Cambridge St., Cambridge on Monday, October 30, 2023, at 8:00 am.  
Funeral Mass at St. Anthony's Church, 400 Cardinal Medeiros Ave., Cambridge at 9:00 am.  
Visiting hours at the funeral home on Sunday, October 29, 2023, from 2:00 to 6:00 pm.  
Interment will be at the Holy Cross Cemetery in Malden.