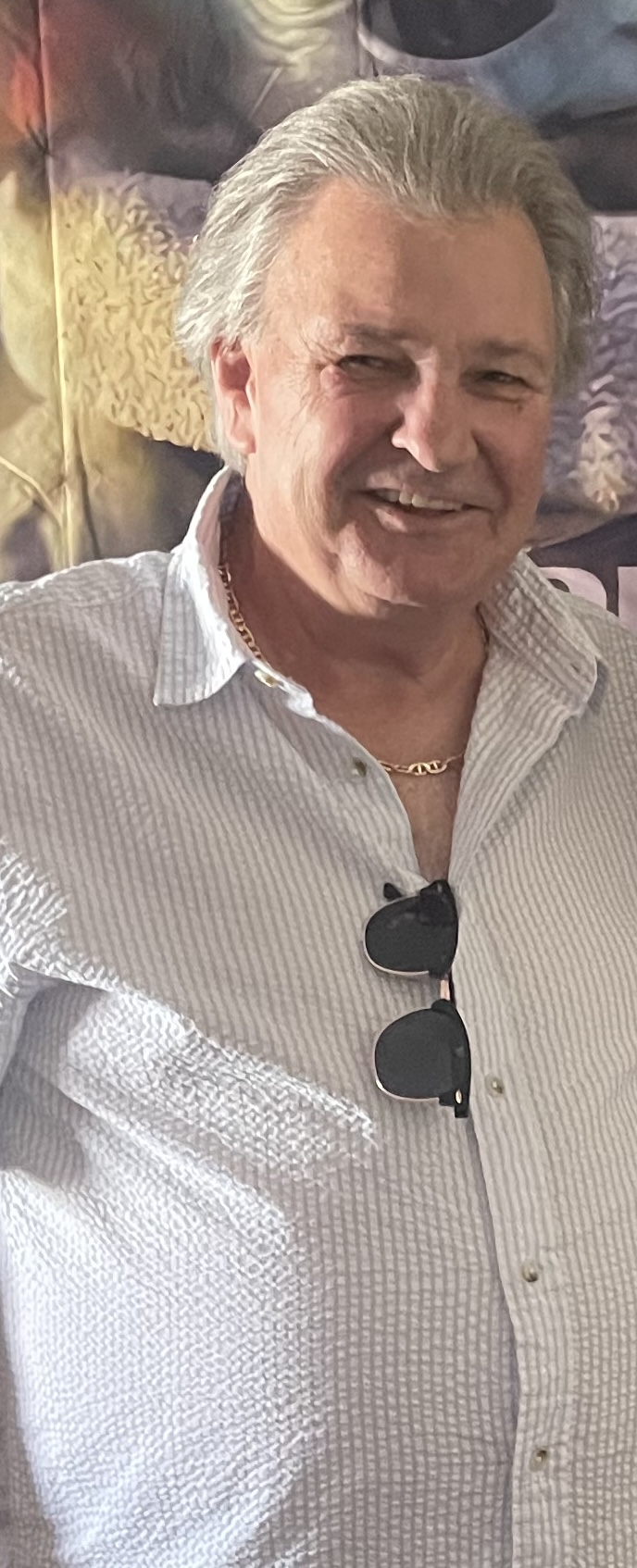 Dell'Olio, Richard B., of Reading, September 25, 2022, at age 70.
Devoted husband of Janet Voner.
Loving father of Lisa Sheridan and her husband Tim, Stacy Dell'Olio and Brittney Voner.
Cherished grandfather of Adelina Sheridan, Kaylee Boyd and Lila Borgatti.
Beloved brother of Andrew J. Dell'Olio, Linda M. Dell'Olio, Karen Fuller, and the late Emily Dell'Olio.
Also survived by nieces, nephews, and many other loving relatives and friends.
Visiting hours at the Rogers Funeral Home, 380 Cambridge Street in Cambridge on Monday, October 3, 2022, from 5:00 to 8:00 pm.
Graveside service at the Mt. Auburn Cemetery, 580 Mt. Auburn Street in Cambridge on Tuesday, October 4, 2022, at 10:00 am.
Those wishing to travel to the cemetery in procession are asked to arrive at the funeral home at 9:00 am.
If you are going directly to the cemetery, please gather just inside the main gate by 9:45 am to join the procession as it arrives at the cemetery.
In lieu of flowers please consider making a donation in Richard's memory to The American Society for Deaf Children, Post Office Box 23 Woodbine, MD 21797, or to the charity of one's choice.
Richard aka "Baiter" was a lifelong resident of East Cambridge, who grew up on the corner of Berkshire Street and Plymouth Street and loved his friends and family.
His love of the Blues ran deep, for Richard "Baiter" Dellolio really lived the Blues. Everything he went through and accomplished, which was so much in Sobriety.  He truly loved his children Stacy Dellolio and Stepdaughter Brittney Voner, he loved his craft of a Stone Mason and was very proud of every stone / job he completed, and he truly was an Artist with Stone...  His exceptional work n pride of his craft showed in all the projects he did.
Richard loved vacationing with his wife along the Maine Coast and his favorite places included York Beach and Ogunquit.  Richard and Janet were married in Hemingway's "SECRET GARDEN IN KEY WEST FLORIDA".  They truly loved each other and Janet was always there for him thru his most darkest of times..
Let his soul now Rest in Peace.