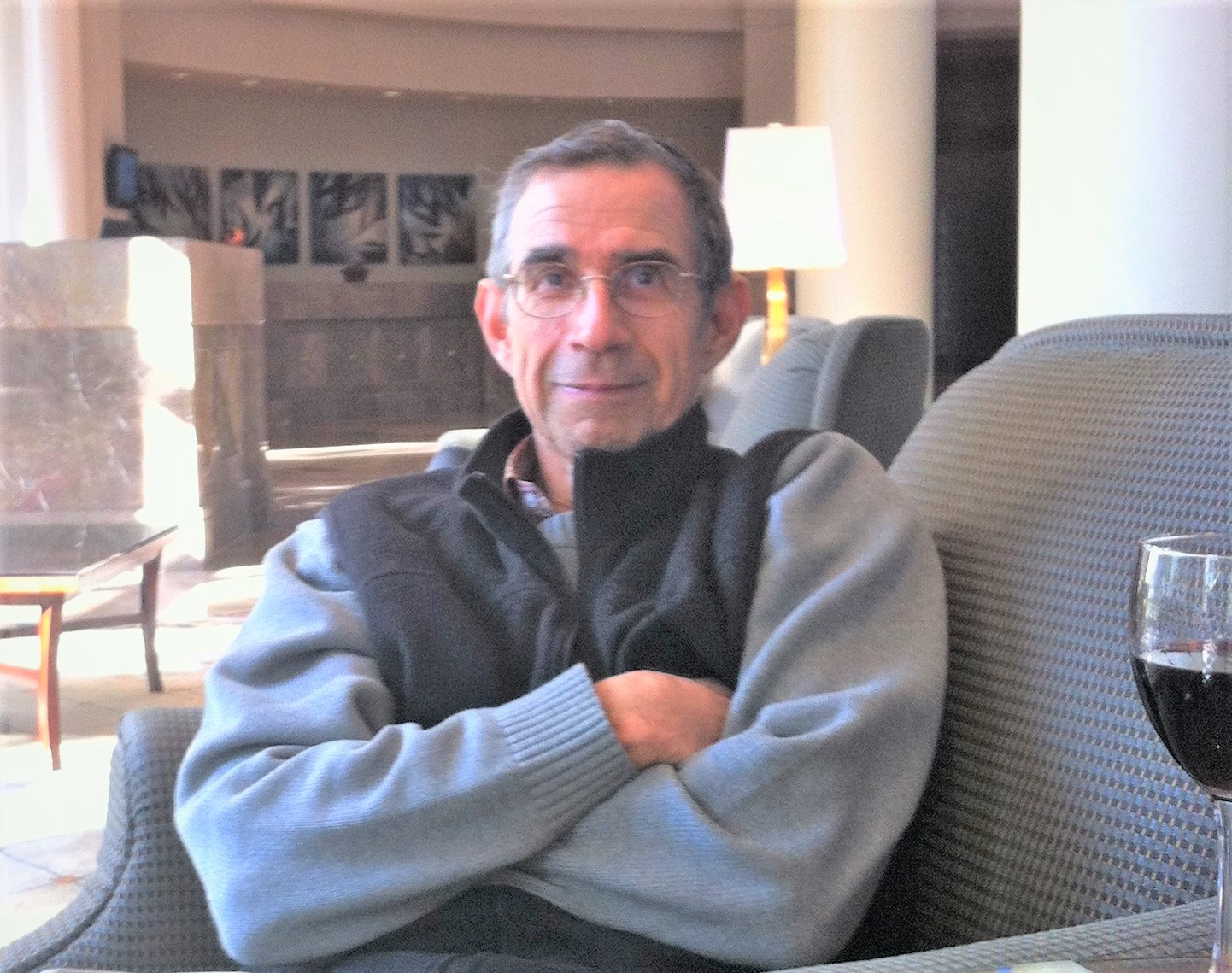 Alexander Grkovich, age 69, passed away peacefully surrounded by family and friends by his side on Sunday, September 16, 2018 after a courageous battle with cancer. 
He was born on November 25, 1948, in Jackson, Michigan to Rada and Bozidar Grkovich.  He was a graduate of University of Windsor, Ontario with a degree in Mechanical Engineering.  He was married to Ljiljana (Kondic) in December 1974. 
Alex loved life and had many hobbies and pursuits. Early in life he became an accomplished violist while also developing a love for the outdoors and nature. Living on a farm in Michigan he discovered his lifelong passion for collecting butterflies. Butterfly collecting took him to many beautiful places around the world and culminated in the development of an impressive collection which he delighted in sharing with others. He contributed to the advancement of scientific research in lepidoptery, and has had several works published. Later in his life, while actively fighting cancer, he set out to achieve a life-long goal of mastering martial arts. After several years of dedicated practice, he earned his black belt in Tae-Kwon-Do. He was also an avid sports fan, particularly of the Detroit Red Wings and Tigers. He had a childlike love and appreciation for animals, especially his beloved Siamese cat – DC. 
Alex was kind and caring, beloved by many for his friendly, optimistic disposition. He was a positive influence in many lives. He loved spending time with friends and family – having coffee, watching old movies, and telling jokes.  He was a devout Orthodox Christian with a deep interest in the study of scripture and was devoted to sharing a wealth of knowledge and insight. He was a founding member, board member, Sunday school teacher, altar server, and tonsured reader at St. Sava Orthodox Cathedral in Cambridge, MA. He was also a longtime parishioner of Holy Trinity Orthodox Church in Boston, MA. He derived great joy from attending services and listening to hymns. 
Alex is preceded in death by his parents, Rada and Bozidar.  He is survived by his wife Ljiljana, his sons Andrej and Danilo, their wives Christine and Anne, his grandchildren Olympia and Sophia, his brother Milan, his nieces Veronica and Melanie, his nephews Jack and Danny, his brother-in-law Mickey, and his sister-in-law Dusanka. 
Funeral services will be held at St. Sava Serbian Orthodox Cathedral, 41 Alewife Brook Parkway, Cambridge, Massachusetts on Saturday, September 22, 2018.  Viewing will begin at 10:00 am followed by the funeral service at 11:00 am.  Burial will immediately follow at St. Xenia Orthodox Church Cemetery in Methuen, Massachusetts. 
Flowers can be sent to St. Sava Serbian Orthodox Cathedral on Friday, September 21, 2018 or donations to honor Alexander Grkovich can be made to the Cathedral for the Seminary Student Fund.