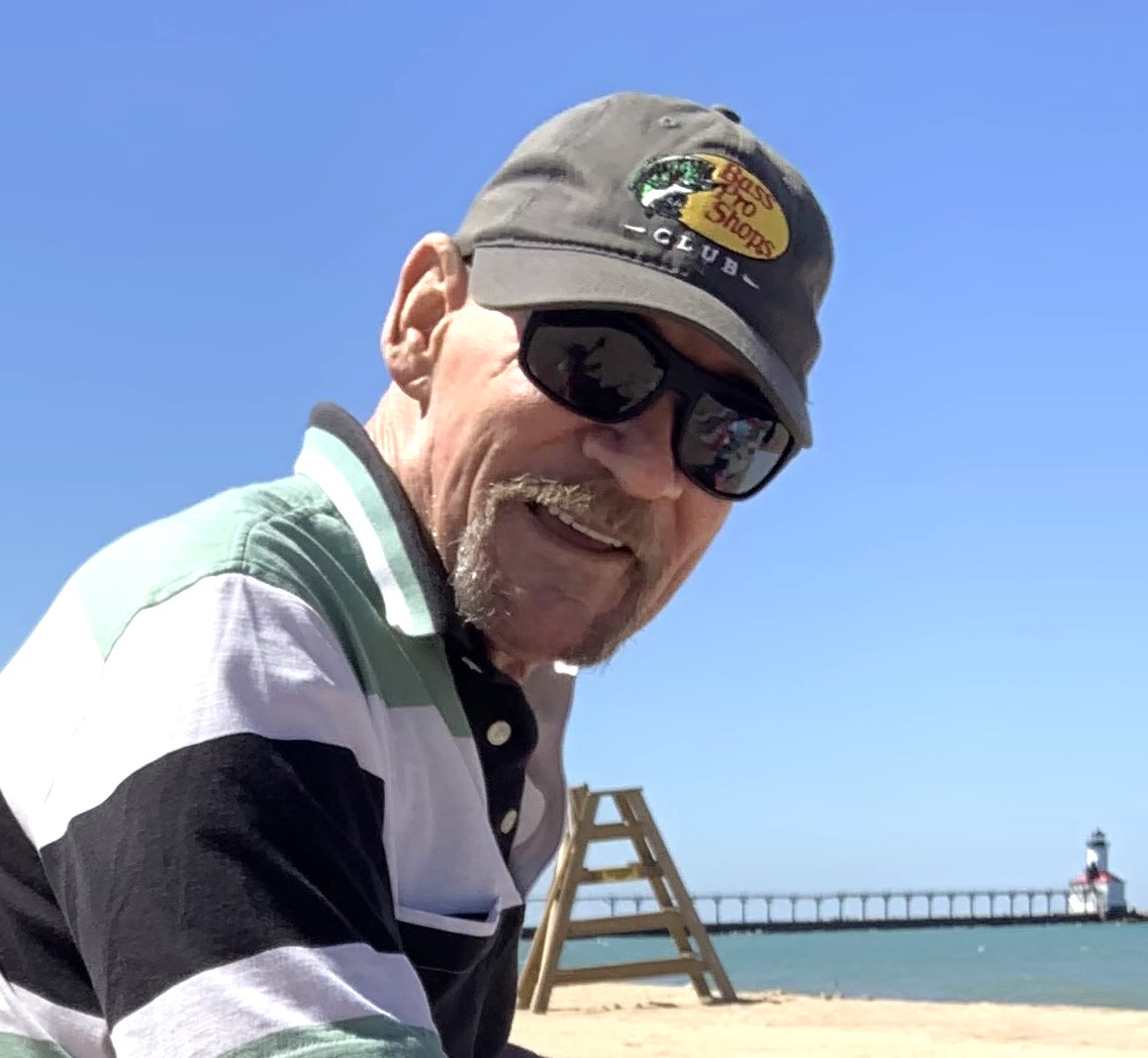 David James Nolan, 63, of Quincy, Massachusetts passed away unexpectedly due to a battle with heart failure on September 5, 2023. He was born in Philadelphia Pennsylvania, on May 3, 1960. Son to William and Joan Nolan (Shand). 
David was preceded in death by his parents, William and Joan Nolan, siblings, William (Billy), Robert (Bobby), Kathleen (Kathy), Patricia (Trish) Nolan; and former wife, Marcia Wermont.
Those left behind to cherish his memory include brother, Michael (Jill) Nolan; his son, David (Alex) Nolan of Somerville MA, and daughter, Donielle (Jon) Krempel of Fort Wayne IN; two grandchildren; and many loved family and friends. 
At the age of 18 David James graduated from Seabreeze High School Class of 1978. He proudly joined wrestling throughout high school. David devoted a large portion of his adult life to pursuing the craft of construction.
David was a devoted friend and believed time, honesty, and dignity were some of life's most important attributes. He enjoyed traveling, chess, surfing, fishing, a good drink, and warm weather. He loved Daytona Beach, playing games (pool, darts, bowling, cards), and spending time with his grandchildren. He was also very competitive and was known to be a skilled craftsman as a carpenter. David had a kind and caring heart. "He would give you the shirt off his back." He was a great friend who never knew a stranger. David will be dearly missed. "He was one of the good ones."
Memorial and celebration of life service details to be provided at a later date.