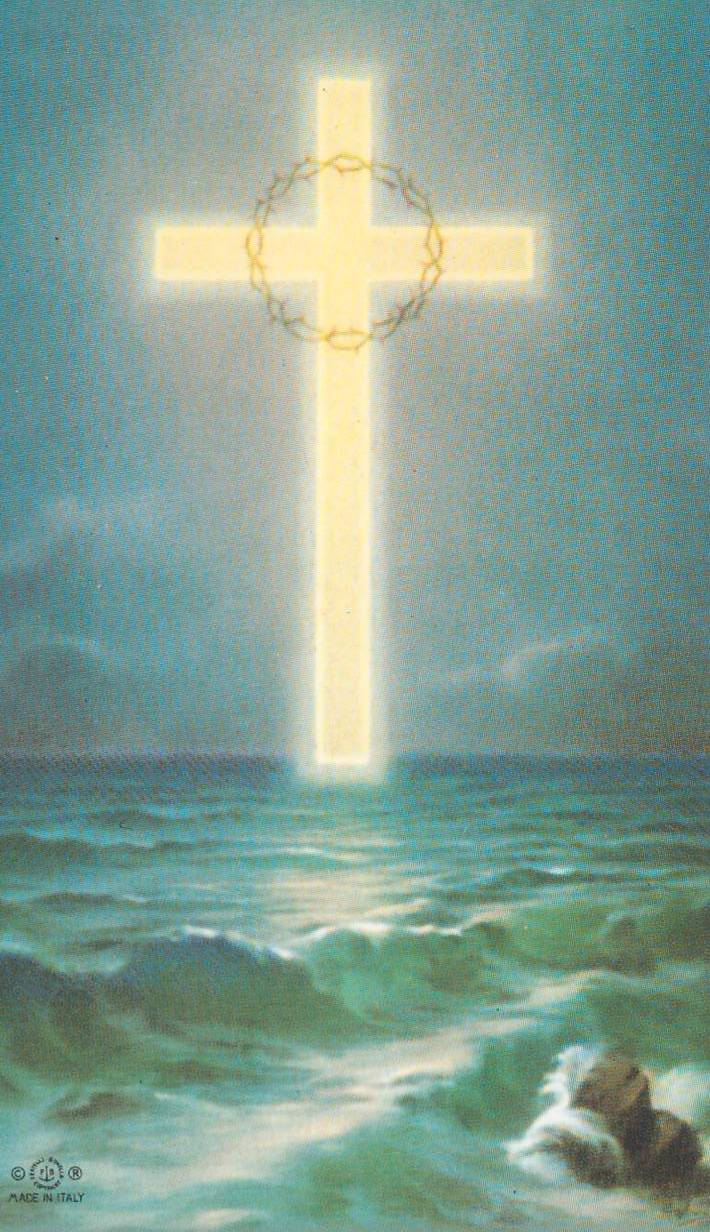 John Barrila, of Cambridge, November 15, 2022, at age 72.
Devoted son of the late Marianna (Stradella) and Joseph Barrila.
Loving brother of Franca Barrila Bonasso and her husband Brunello Bonasso.
Cherished uncle of Eric Turner and Giulio Bonasso.
Also survived by many other loving relatives and friends.
A graveside service will be held on Monday, November 28, 2022, at the Mt. Auburn Cemetery, 580 Mt. Auburn Street in Cambridge at 11:00 am.
Those wishing to attend are asked to meet just inside the main gate of the cemetery between 10:30 and 10:45 am.
In lieu of flowers please consider making a donation in John's memory to Vinfen, 950 Cambridge St, Cambridge, MA 02141 to help support the services they offer to people with mental health conditions .