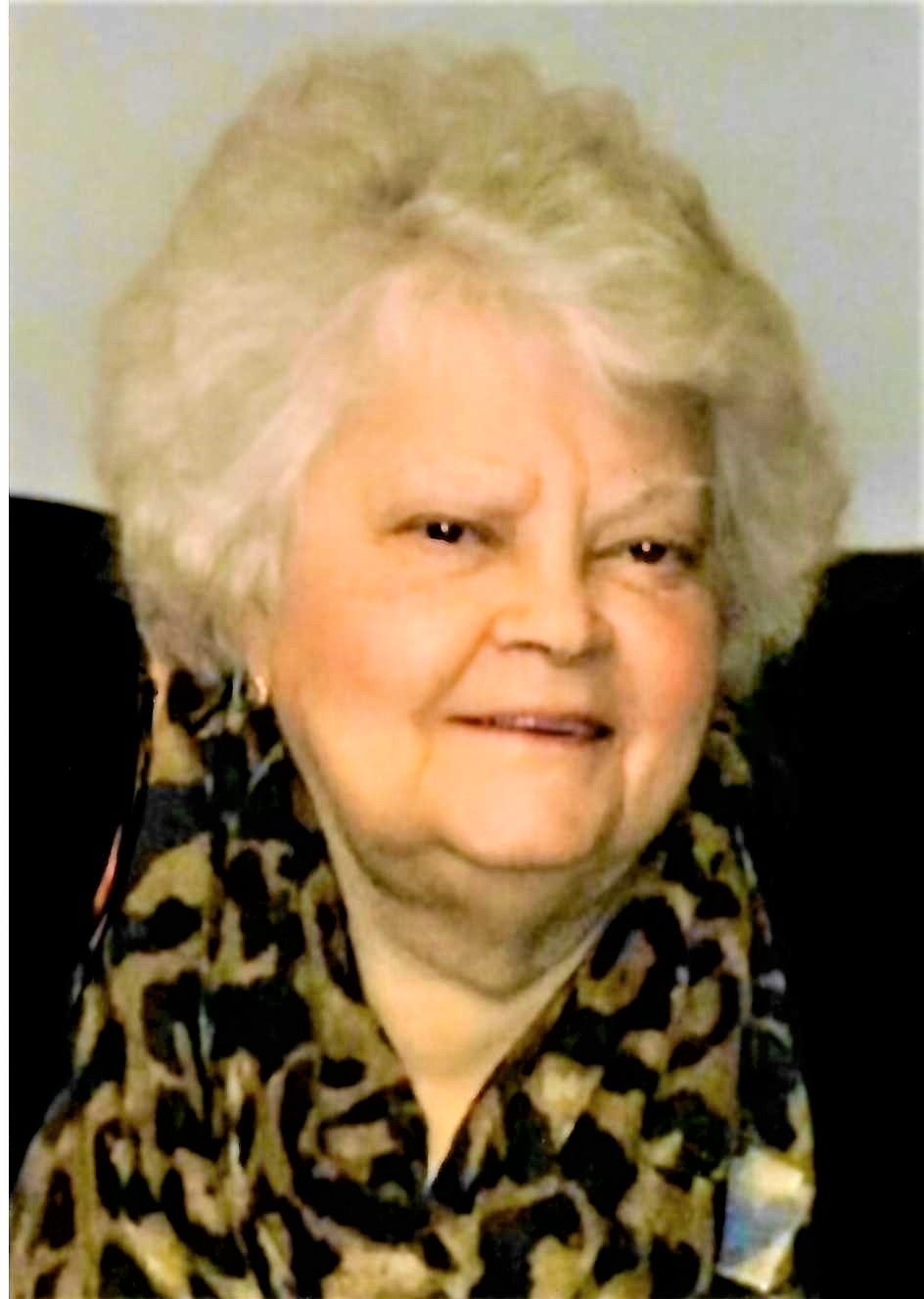 Moniz, Maria Odete (Garcia) of Tewksbury, June 29, 2021, at age 78.
Devoted wife of the late Jose Carlos Moniz.  Loving mother of Filomena Pires and her husband Romeo, Benjamin Moniz, and his significant other Dawn DeAngelo, Nellie Vieira and her husband Domingos.  Cherished grandmother of Monica Pires, Joshua Pires, Justin Pires, and Jacob Vieira.  Adored great-grandmother of Valentina Perez.  Beloved sister of Ermelinda Rego, Irondina Pereira, and Lidia Lima.  Dear sister in law of Juvenalia Valerio and Madalena Moniz. 
Also survived by nieces, nephews, and many other loving relatives and friends. 
Funeral from the Rogers Funeral Home, 380 Cambridge Street, in Cambridge on Saturday, July 3, 2021, at 9:00 am. 
Funeral mass at St. Anthony's Church in Cambridge on Saturday, July 3, 2021, at 10:00 am. 
Visitation at the funeral home in Cambridge on Friday, July 2, 2021, from 4:00 to 8:00 pm. 
AT THE REQUEST OF THE FAMILY, ANYONE ATTENDING SERVICES AT THE FUNERAL HOME, CHURCH OR CEMETERY ARE ASKED TO PLEASE WEAR A MASK. 
REGARDLESS IF YOU HAVE OR HAVE NOT BEEN VACCINATED. 
THANK YOU FOR YOUR THOUGHTFULLNESS AND UNDERSTANDING