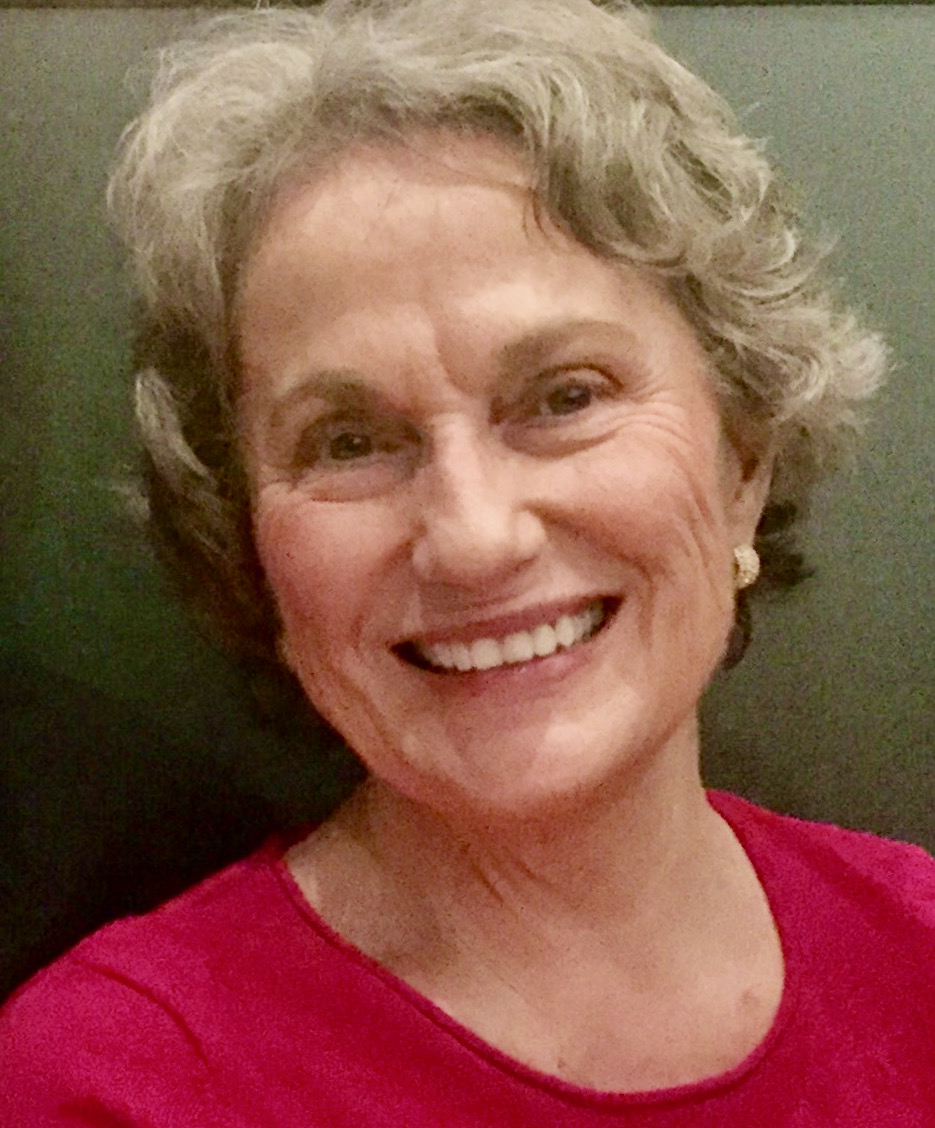 Helen Caroline Tuntland Jackson
1944 - 2021
          On Friday, October 22, 2021, Helen Jackson, loving spouse and mother, passed away at the age of 77. Born on July 7, 1944, in Brandon, SD, to Olaf and Edith Tuntland, Helen received her Master of Music degree in Organ Performance and Literature from The Eastman School in 1970, and served as Executive Director of The Hochstein School in Rochester, NY, for 16 years. On August 7, 1977, she married Isaiah Jackson. They raised a son, Benjamin, and two daughters, Katharine and Caroline.
          A radiant presence, Helen believed passionately that a high quality of education in music and dance enriched the lives of everyone—toddlers, seniors, and disabled or incarcerated individuals. The programs that she originated and furthered at Hochstein demonstrated her vision and commitment, including the school's 1975 relocation to downtown Rochester and its subsequent strategic plan. An active and effective volunteer, she continued her work through Cambridge-area nonprofits and political organizations.
          Helen was preceded in death by her parents and brothers. She is survived by her spouse Isaiah, her three children, Ben, Kate, and Caroline, three grandchildren, and a host of adoring relatives. The family will hold a Celebration of her Life next spring in the lush courtyard garden that she propagated and ¬nurtured over two decades. In lieu of flowers, please contribute in her memory to The Hochstein School, The Jackson Family Fund at the Cambridge Community Foundation, or The Brandon Historical Society.