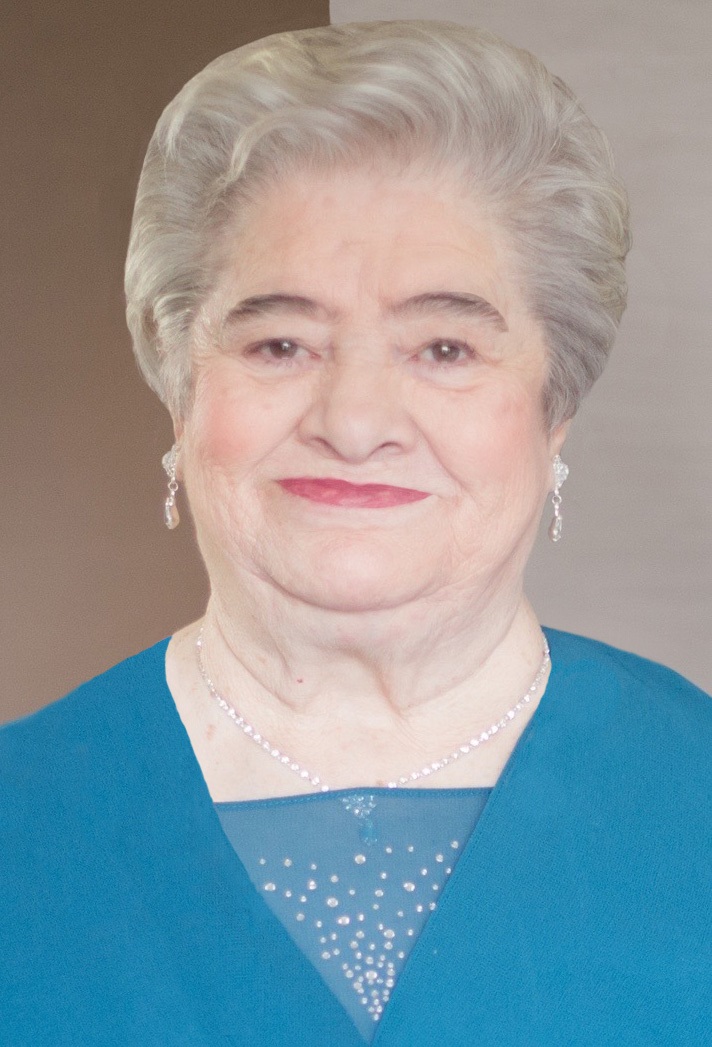 Soares, Benigna F., (Lacerda) of Cambridge, March 9, 2021 at age 83.
Devoted wife of the late Manuel Soares. Loving mother of Manuel E. Soares, Maria G. Soares, Adelia M. Yammine and her Husband Marwan. Cherished grandmother of Lisa M. Iyitellikara and her husband Yasin, Jennifer Karabelas and her husband Spiro, Nina Soares and her husband Michael, Arlene Z. Yammine and her fiancé Adam Ortiz, Michael B. Yammine and Nicole R. Yammine.  Adored great-grandmother of Alina M. Iyitellikara, Noah Karabelas, Alex Karabelas, Julian Monsalve, Anaya L. Ortiz, Adan M. Ortiz, Lucia M. Yammine, Helena R. Carroll, and Paisley A. Oliveira.  Beloved sister of Maria Estela Duarte, Geraldina DaSilva, Filomena Tavares. Jose Lacerda, Gabriel Lacerda, Eduardo Lacerda and the late Maria DaSilva, Filomena Pinto, Albano Lacerda and Liberal Fernandes.  Also survived by many nieces, nephews, and other loving relatives and friends.
Visiting hours at the Rogers Funeral Home, 380 Cambridge Street in Cambridge on Sunday, March 14, 2021 from 1:00 to 4:00 pm. 
Due to Covid-19 and Massachusetts Tracing Guidelines, the funeral home is limited to 25 people inside the funeral home.  A mask must be worn, over both the nose and mouth, at all times, and social distancing guidelines must be observed.   
The funeral home and the family are asking those who plan to attend to please come in, pay your condolences and then exit to make it possible for others to do the same.  
Funeral Mass at St. Anthony's Church, 400 Cardinal Medeiros Avenue in Cambridge on Monday, March 15, 2021 at 10:00 am.
Due to Covid-19, Massachusetts Tracing Guidelines and the Guidelines of the Archdiocese of Boston, seating is limited to 100 people in the church.     Social distancing must be observed, and a mask must be worn at all times.   
Everyone attending church must be registered.  You may register at the funeral home on Sunday during the visitation.    
If you are not attending the visitation, but wish to go to the funeral mass, please email the names and phone numbers of those people attending to This email address is being protected from spambots. You need JavaScript enabled to view it. prior to 6:00 pm on Sunday, March 14, 2021. 
No one is permitted to enter the church until the funeral home personnel arrive.
Internment will be at the Cambridge Cemetery.